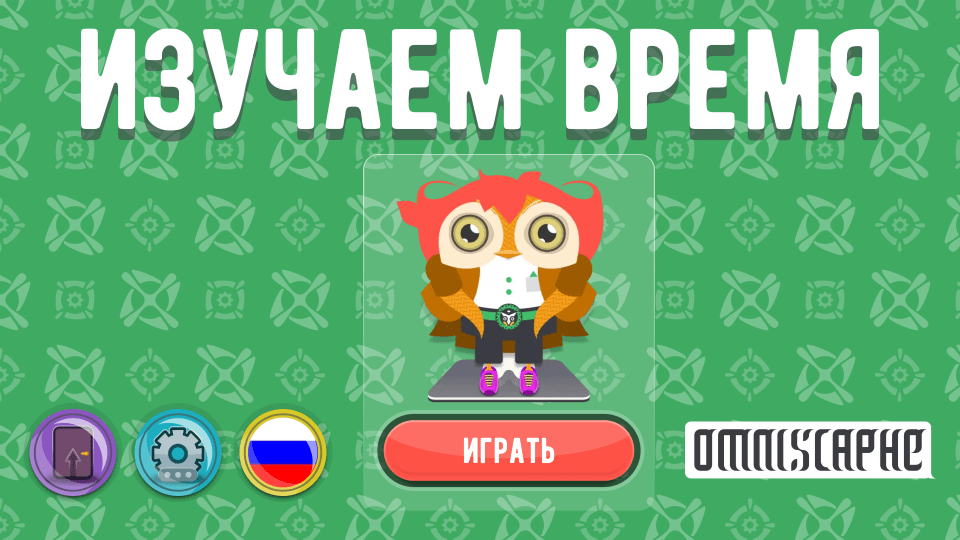 I published a game for children, they say: «the first pancake is always lumpy», and you like the feathered little ball Umpi?
What do you do?
I develop educational games, create and implement interesting projects. I try to bring a piece of light into this world. Having learned the versatility of life, I decided that I would not limit myself to one hobby. I like working with graphics, writing code, exploring sound. For a harmonious existence, I must be flexible and fluid, like this ever-changing world.
Important to me
Search for harmony in shapes, colors, sounds
Create interesting, practical, recognizable things
Participate in projects that are of real benefit
Continue to study and not stop there
Road to the stars!
If tomorrow in the news, you will find out that the OMNISCAPHE recorded a music album or discovered a new kind of starfish, do not worry, I continue to carry the light.
I really like to do what the soul is for. If the path has a heart, I follow it. Best regards!
Contact me
If you have a business proposal or you just want to tell something good, write me. I will be happy to answer for your questions: