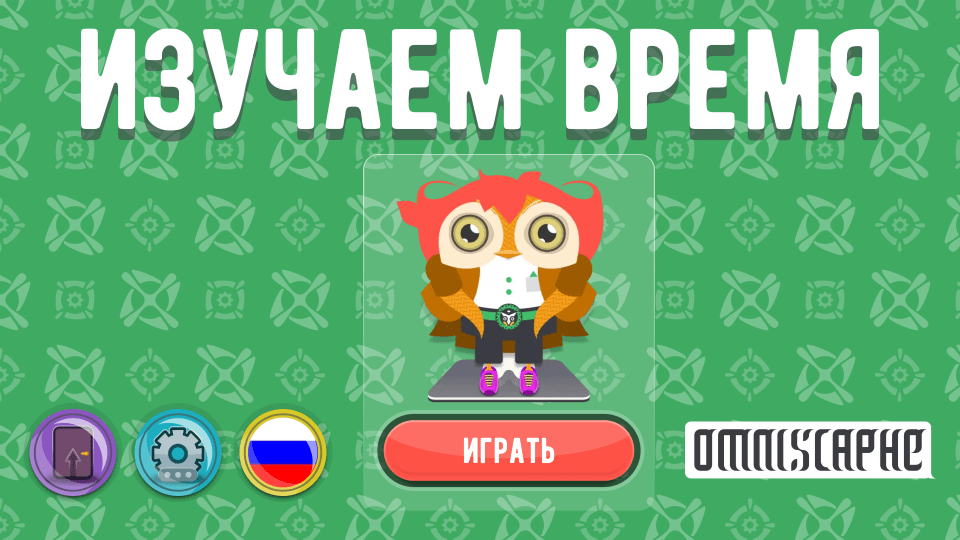 We released our first game, they say: «the first pancake is always lumpy», and you like our feathered little ball Umpi?
What We Do?
We develop educational games. We invent and implement interesting projects. We try to bring a piece of light into this world. Our attention is mainly focused on the children's audience. If we manage to direct these "little lights" in the right direction, it means that our efforts were not in vain!
Support the project
Tell your friends and family about us
Leave us an honest review in the store
Report bugs to us: support@omniscaphe.com
We love to color change!
If tomorrow in the news, you will find out that the team OMNISCAPHE recorded a music album or discovered a new kind of starfish, do not worry, we continue to carry the light. We really like to do what the soul is for. If the path has a heart, we follow it. Best regards!
Contact us
If you have a business proposal or you just want to tell us something good, write, we will be happy to answer your questions: