Sound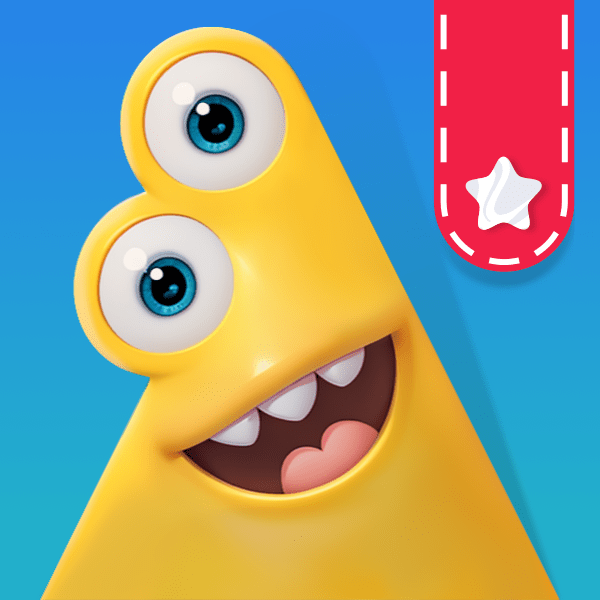 Colorshapix
Games
Code
Art
Sound
---
Colorshapix, that's the appellation of the vivid inhabitants of the
enchanting realm
. Upon entering this realm, every eager individual can acquaint themselves with various
forms
, master
colors
, and cultivate logical thinking within an engaging gaming form.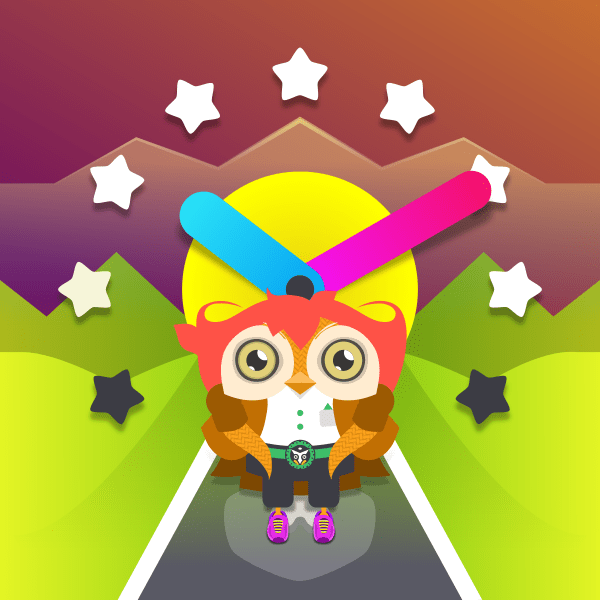 Learning Clock
Games
Code
Art
Sound
---
It's time to teach your child to handle the clock! Meet - this is the owl
Umpi.
From an early age he has an inquisitive mind and a desire to educate children. In this game, our feathered teacher: will show analog and digital clocks, tell about the time and teach to understand it.
Эта страница на Русском